The "Policy analysis report on the protection mediterranean naturel heritage against the effects of mass tourism" has just been published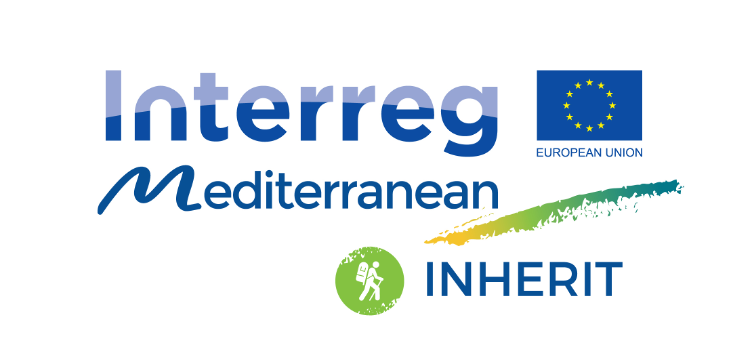 This comparative analysis report is the final result of activity A3.4 of the INHERIT project, funded by the Interreg MED programme and the Bouches-du-Rhône Department. The report compiles and explains the best bottom-up measures for the protection of natural heritage against the negative effects of tourism, based on the evaluation of self-regulated protection approaches used in all Mediterranean countries.
As a reminder, the INHERIT project aims to conserve and enhance natural heritage in MED coastal and maritime tourist destinations. It will test and deploy a new approach adapted to MED specificities to protect natural heritage against the harmful effects of mass tourism. INHERIT will promote sustainable tourism by reducing the seasonality of tourism, addressing the issue of accommodation capacity, developing and implementing a "bottom-up" protection approach based on self-regulation and monitoring by local tourism stakeholders.
In this framework, AIFM has developed a "Methodology and tools for collecting data on the best protection measures of the Mediterranean natural heritage against the effects of mass tourism", which was disseminated to its partners at the end of August 2018. This methodology contained a questionnaire aimed at key actors in relevant fields, as well as a bibliographical research tool for partners. After collecting and analysing the data collected, this comparative analysis report was finalised in February 2019 by AIFM. It was then validated by all partners during the 3rd project meeting in March 2019. It has just been translated and published in French.
If you are interested in this report, do not hesitate to contact us to receive the digital version: contact@aifm.org