INTEGRADIV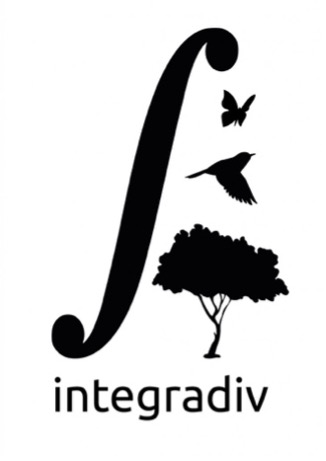 The INTEGRADIV project : "Efficient conservation of Mediterranean forests: an integrative assessment of the drivers and vulnerability of multi-taxa, multi-facet and multi-scale biodiversity patterns", is part of the BIODIVERSA+ program. The project aims to achieve a better knowledge of the forest ecosystems of the Mediterranean biome in Europe and to propose effective protection actions, which is an extremely important societal challenge in the face of global change in this area.

The project is scheduled for 3 years, from March 2023 to March 2026.
Context
While research and conservation actions have mainly focused on taxonomic diversity, INTEGRADIV wishes to highlight the importance of taking into account the functional and phylogenetic diversity of organisms. Indeed, this promising approach would ensure more effective conservation and the maintenance of resilient ecosystems. However, current knowledge of multifaceted biodiversity remains fragmentary, severely limiting the ability to anticipate current and future conservation needs. This issue is particularly important in the Euro-Mediterranean biome, which hosts a unique diversity of habitats that are under severe threat.
By 2100, this biome is expected to face drastic changes in biodiversity due to its sensitivity to land use, linked to continued population growth, as well as to climate change.
Thus, this project seeks to address these gaps by providing in-depth assessments and developing specific recommendations for the conservation of this valuable ecosystem.
Objectives
The main objective of INTEGRADIV is to develop an integrated approach to provide guidelines on how the taxonomic, functional and phylogenetic facets of biodiversity should be included in realistic conservation plans. Using existing and newly collected data, this project will develop a biodiversity assessment framework that takes into account different spatial scales (regional and Euro-Mediterranean) and taxonomic groups.
In the context of the Euro-Mediterranean biodiversity hotspot, characterized by a high diversity of trees, butterflies and birds, INTEGRADIV will address key questions:
1) Where are the high-value biodiversity areas?
2) What is the level of ecological integrity of Euro-Mediterranean forests?
3) How have the spatial structures of biodiversity been shaped and how vulnerable are they to climate change and land use?
Using these questions as a guide, INTEGRADIV will provide a prioritization tool to guide future conservation strategies, integrating all facets of biodiversity while effectively managing public resources. To ensure that the needs of stakeholders are met, the project will engage in a joint learning process between science, practice and policy from the outset.
The results of INTEGRADIV will be communicated to the stakeholder community through briefings, popular publications, and workshops throughout the project.
Partnerships
It is a consortium of seven universities:
Project Manager:
Aix Marseille University, Mediterranean Institute of Biodiversity and Ecology, France.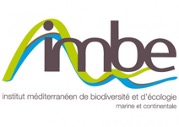 Subcontracting partners:
League of Protection of Birds PACA, France

International Association of Mediterranean Forests, France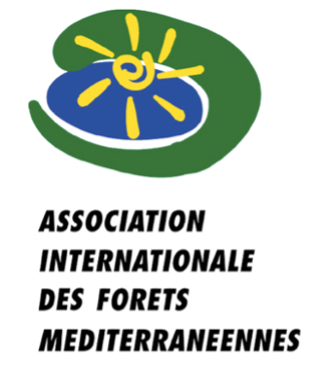 Partners:
University of Alicante, Department of Ecology, Spain

University of Aarhus, Centre for Biodiversity Dynamics in a Changing World, Denmark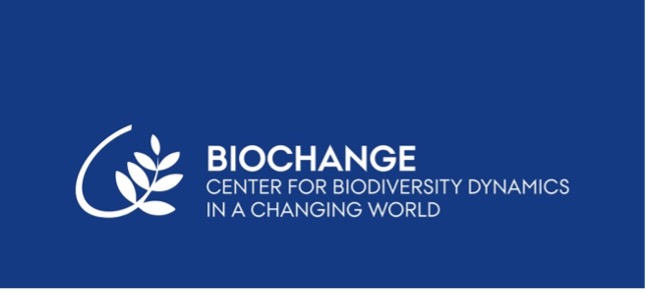 University of Genova, Department of Earth, Environmental and Life Sciences, Italy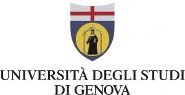 Panepistimio Ioanninon, Biodiversity Conservation Laboratory, Greece

Vrije Universiteit Amsterdam, Department of Environmental Geography, Institute of Environmental Studies, The Netherlands

Natural History Museum of Aarhus, Research and Collections, Denmark