Collaborative partnership on Mediterranean forests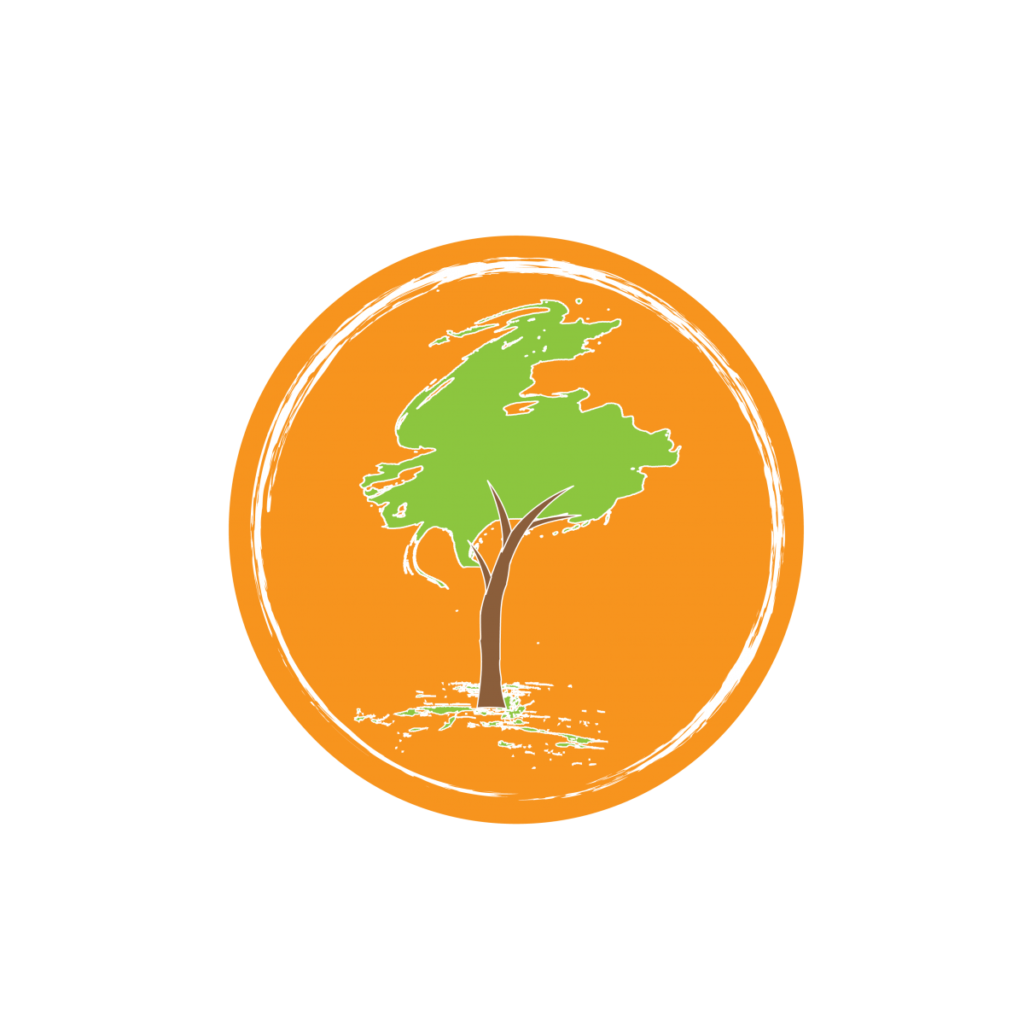 In 2010, an Agreement on a Collaborative Partnership on Mediterranean Forests (CPMF), agreed with the FAO's Committee in charge of forest issues in the Mediterranean, Silva Mediterranea, was signed with the following organisations:
The partnership is open to other institutions or networks from Mediterranean countries (Spain, Turkey, Conference of Peripheral Maritime Regions of Europe…).
Objectives
This agreement aims at strengthening the regional forest cooperation through synergies between the various existing forces. The goal is to improve the implementation of policies for sustainable forest management and environmental services provided by these forest ecosystems in the context of climate change in the Silva Mediterranea member country beneficiaries.
Four main issues were identified:
Inadequate policies and lack of intersectoral cooperation;
Lack of knowledge and information;
Low public awareness;
Lack of adequate funding.
Thus the AIFM must fully play its (statutory) role of civil society and local stakeholders representation and ensure to maintain and defend its associative approach in the discussions and the action of this CPMF.
AIFM activities within the framework of the Partnership include in particular the organization and participation in the Mediterranean Forest Weeks, the MEDFORVAL project and the participation in the 14th World Forestry Congress.