MEDFORVAL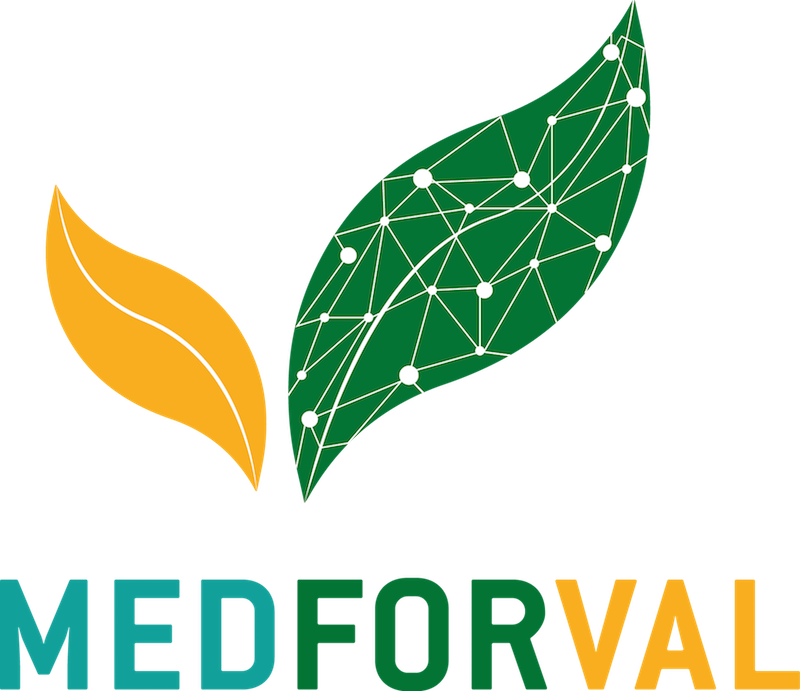 Presentation
The beginnings of this network started from a basis for reflection developed at an expert workshop in September 2014:
The geographical location, topography, climate and civilizations of the Mediterranean have combined to create a variety of forests, woodlands and scrub – a delicate mosaic of great ecological, cultural and economic value. Today, however, these landscapes face major global threats, including climate change, rural abandonment, forest clearance and agricultural intensification.
By bringing together a wide variety of practitioners and scientists, exchanging knowledge and good practice, we can be more effective in tackling these pressing problems and press for real change.
This 3-year project "MEDFORVAL: Network of Mediterranean woodlands of high ecological value" started on 1 March 2015 and ended on 30 September 2018.
Objectives
The MEDFORVAL project aims to bring together practitioners and decision-makers from different sectors of the Mediterranean to collaborate on concrete measures to protect, manage or restore the ecological values of their respective sites through networking. These 15 to 20 High Ecological Value (HVE) Mediterranean forest sites are grouped into 4 clusters, which correspond to four types of Mediterranean forests, and within which concrete actions will be carried out and proposals for future projects developed. High ecological value as defined in the framework of this project and the network covers 3 concepts: dynamics, age/maturity and diversity.
The MEDFORVAL network resulting from this project will notably provide its members with added value in the following four main areas: research and development, popularisation, international voice, training (theoretical and practical) and exchanges. It will also provide an opportunity for meetings and dialogue between the advocates of two currents of thought, those of management aimed at the production of timber and non-timber forest products and those of management more oriented towards the maintenance of natural processes or habitats. Ultimately, this dialogue will allow a better consideration of ecological value in the management of Mediterranean woodlands.
Results
The results obtained are as follows:
The identification, networking and collaboration of 19 sites spread throughout the basin and grouped into four ecological poles;
The use of this network for exchanging good practices, knowledge and expertise, implementing pilot actions and developing project proposals:
Six small projects were rewarded with a 20,000€ grant;
Two grants for the development of project proposals were awarded;
Exchange visits between sites have taken place;
Four workshops were held.
Dissemination of information on ecological values and threats to Mediterranean forests, notably during 3 international congress among decision-makers from different sectors.
More information on the MEDFORVAL network here.