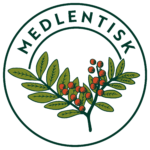 MEDLENTISK: First joint learning event in Chania
From Tuesday 29 June 2021 to Thursday 1 July 2021, the first MEDLENTISK joint learning event was held at the Mediterranean Agronomic Institute of Chania (MAICh), located on the island of Crete in Greece.
Co-organised by MAICh, the region of Crete and the AIFM, this event took place in a "hybrid" form, bringing together 15 people on site and more than 60 online !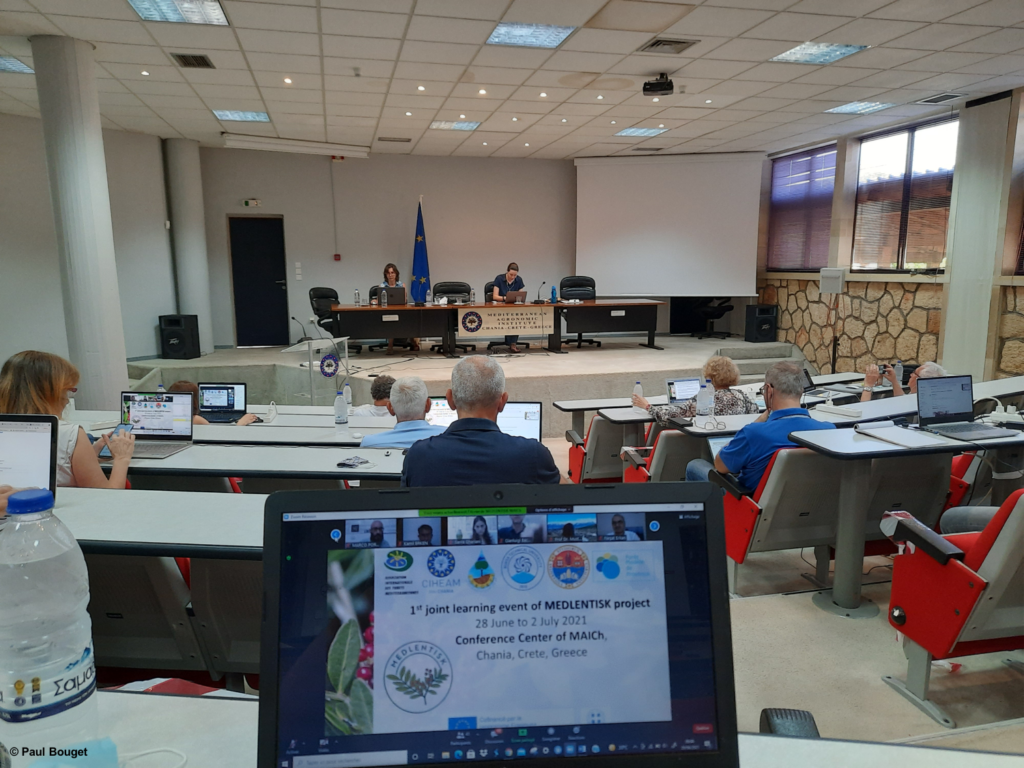 This joint event allowed the different actors involved in the project to exchange and learn more about the lentisk tree (Pistacia lentiscus L.). The first presentation focused on the taxonomy and distribution of the lentisk tree and the genus Pistacia in the Mediterranean, as well as its use in the past centuries by civilizations of the Mediterranean basin.
The next part of the stage allowed us to learn more about the properties of Pistacia lentiscus: as a phytostabilising species against metallic pollutants present in certain soils, a study presented by University of Cagliari (Italy), and the methods of clonal propagation by cuttings, presented by the Technical University of Bursa (Turkey).
Finally, the last day of conferences focused on the traditional uses of Pistacia lentiscus in the different countries of Mediterranean. Either as a food by consuming its drupes or its oil, or by using essential oil as a treatment for blood circulation problems. These presentations provided to know the range of possible uses of the products of lentisk tree.
Between these two days of conference, participants in Greece had the opportunity to participate in a fiel trip to the Imbros Gorge, where they could discover the local endemic fauna and different species of Pistacia genus. The visit concluded with a meeting with the owner of an organic herb farm near of Fragokastelo.
The MEDLENTISK project will end on 31 December 2021. Before which date the partners will have the opportunity to meet again at a transnational meeting in Tunisia and the second joint learning event in Sardinia during November.
This project is supported by the European programme Erasmus +.