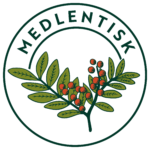 MEDLENTISK: Second Joint Learning Event in Pula
The second MEDLENTISK Joint Learning Event was held from Tuesday 16 to Thursday 18 November 2021 at the Sardigna Ricerche Conference Center in Pula, Sardinia, Italy.
Organised by the University of Cagliari and the AIFM, the event brought together more than 60 participants on site, and was also broadcast online with more than 250 people connected!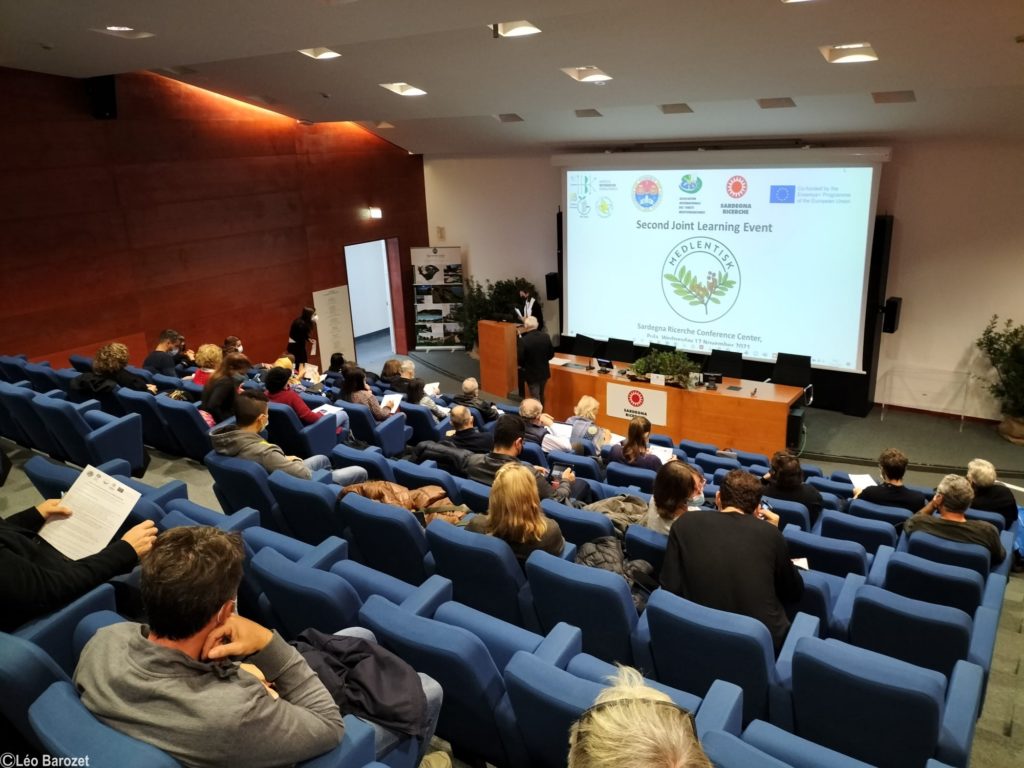 This joint learning event allowed the different actors involved in the project to exchange and learn more about the lentisk tree (Pistacia lentiscus L.) and its products.
During the conference day on 17 November, numerous scientific presentations were given. The morning was dedicated to presentations on results of studies on physical properties of fixed lentisk oil: nutritional and metabolic properties, spectrometric characteristics, curative use, etc. The afternoon was devoted to heritage and social aspects of exploitation of fixed lentisk oil: importance for the natural and historical heritage, traditions and economic roles of fixed lentisk oil for Sardinian populations…
An exhibition was also held in parallel to the event, where several companies presented their products, resulting from the sustainable exploitation of the lentisk tree. This was an opportunity for participants to discover the possibilities offered by this plant, whether for cosmetics or food!
Finally, the joint learning event ended with a field day on Thursday 18 November, which enabled them to discover two companies:
Mediflora, which produces oils, essential oils and extracts from local wild or organic plants;
Icnoderm, which specialises in skin care and works to develop innovative products based on natural ingredients.
The MEDLENTISK project is supported by the European ERASMUS+ programme.