QUALIGOUV "Improving the quality and governance of the forest management in the Mediterranean protected areas " (MED, 2010-2013)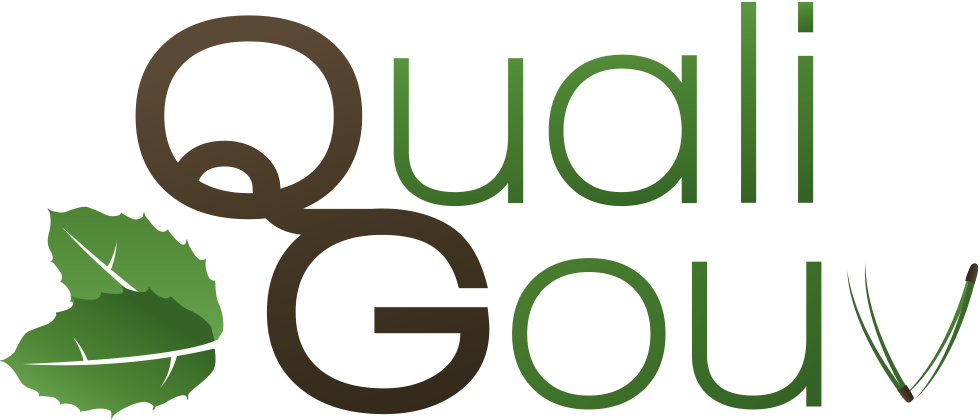 Presentation
Although Mediterranean forest areas generate a small commercial production, they provide many amenities to the society. They are subject to old and new uses (production, conservation of biodiversity, soil, water, carbon sequestration, recreation) that correspond to the needs of society and involve an increasing diversity of stakeholders. This sometimes leads to situations of conflict and misunderstanding, particularly in the Mediterranean region, the scene of suburban and tourist activities in which the pressures and challenges are increased. Moreover, one characteristic of the Mediterranean forests and woodlands is that their management concerns a wide variety of actors: managers, operators and manufacturers, owners, policy makers, scientists, users and representatives of civil society. Through a participatory approach, it is necessary to inform and involve more and more these groups to contribute to a truly multi-functional and sustainable management of these ecosystems.
The QUALIGOUV project has been developed from this idea.
The project was supported by eight partners from Spain, France and Italy.

Depending on local context and priorities, the pilot activities undertaken by each partner on natural protected areas focused on:
wildfire prevention,
welcoming the general public,
forestry planning,
management of biodiversity,
development of new market opportunities such as wood-energy …
The method was based on the principle of a permanent and continuous exchange between stakeholders of the pilot projects.

The coordination, facilitation and capitalization were made through three methodological components:
establishment of a group of experts, the peer group, composed of independent and competent persons responsible for the analysis of the pilot projects,
AIFM's intervention as an independent partner out of local projects to guide and drive the peer group's reflection,
realisation of a qualitative assessment by an independent auditor at mid-term of the implementation of the project.


Results and outputs
More specifically, partners' local projects dealt with:
The improvement of the acceptability of forestry works (from environmental, landscape and social points of view): Park of Alpilles.
The study on wood-energy and timber potential resources, 4 pilot sites and old-trees patches on Mont Ventoux: French National Forestry Office.
The development of integrated management incorporating ecosystem conservation and valorisation of timber resource: Park of Luberon.
The development of participatory forest management plans in the regional Park of Terra delle Gravine: Province of Taranto.
The development of the « High Conservation Value Forest » concept in protected areas: WWF.
The implementation of participatory plans for forest management in the regional Park of Sierra Espuña: Region of Murcia.
The implementation of fire prevention plans integrating social demands and environmental requirements in the regional Parks: Generalitat Valenciana.
Shared conclusions as well as guidelines and recommendations have been identified to improve governance in Mediterranean forests:
Evaluate past and current practices to ensure the success of economic and social achievements;
Develop regional approaches adapted to local conditions (ecological, economic and social), as well as to institutional features and stakeholders;
Involve from the beginning the largest number of stakeholders, including institutions and local authorities;
Strength interregional cooperation;
Develop a "common toolbox" to face these problems in order to improve sustainable management and governance.