The ADEME published a guide "Knowing and acting: forest carbon"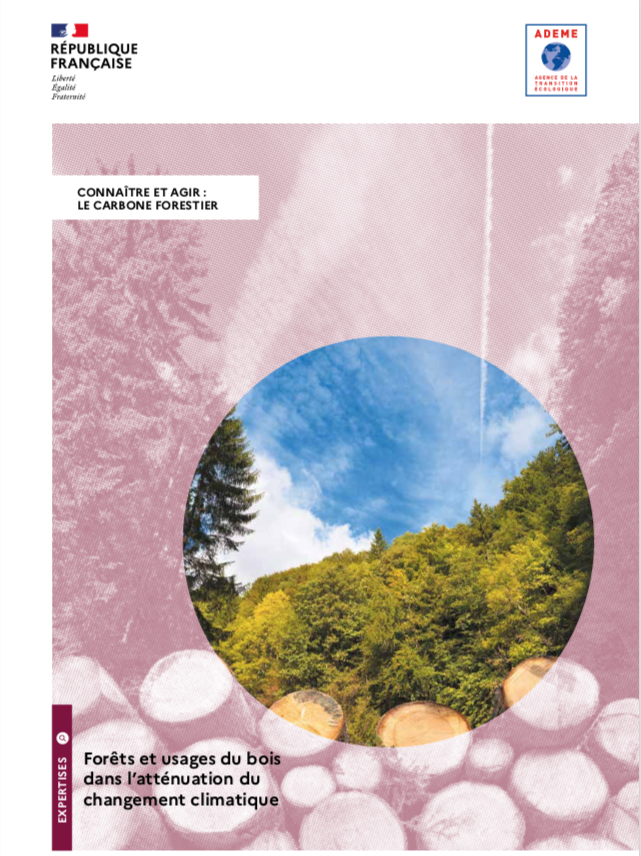 The French Agency for Ecological Transition (ADEME) is providing forest and wood industry stakeholders with a guide to the essential roles played by forests in the fight against climate change.
This book presents the carbon cycle in forests (including its capture and storage) and the effects induced by the various uses of wood, such as storage in long-lived products and the avoidance of carbon emissions from fossil fuels. It describes how these mechanisms interact based on the latest results of research programmes. It then outlines the levers of action and tools available to integrate climate change issues into sustainable and multifunctional forest management.
This guide was produced in collaboration with representatives of research, public authorities, forest management and timber industry organisations and environmental associations.