Who we are
The International Association for Mediterranean Forests (AIFM) is an international and interdisciplinary non-governmental organization founded in 1996, dedicated to knowledge, sustainable management and protection of Mediterranean forest ecosystems. It set as its goal to facilitate the exchange of knowledge and experiences on forests and other wooded lands of the Mediterranean basin.
Its core business is the leading and coordination of networks in the Mediterranean and cooperation projects engineering.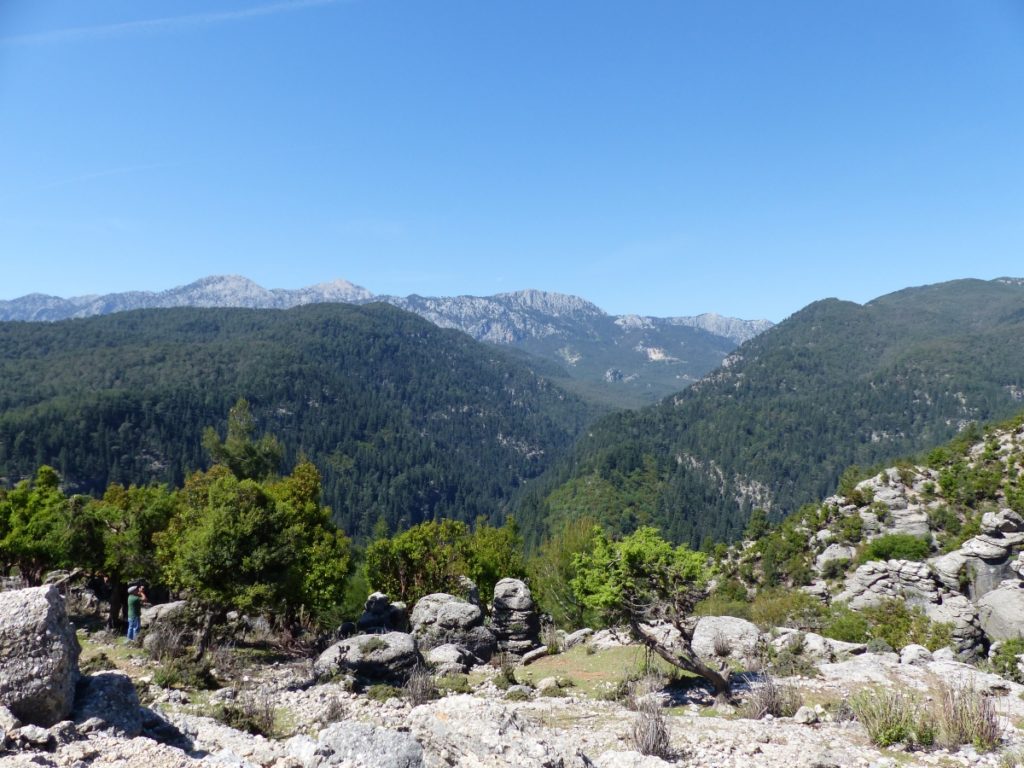 This knowledge exchanges purpose is to help formulate and solve issues encountered in Mediterranean forests management and use through a common thinking process. AIFM contributes to an enhanced consideration of specific issues related to Mediterranean forests in policies, decisions and concrete actions, at international, national, local and individual levels, in the fields of environment, sustainable development and land development planning.
AIFM works with a network of actors from the entire basin and working in various sectors (foresters, academics, environmentalists, elected officials, civil security, etc.), guaranteeing a diversity of approaches. This network stems partly from cooperation projects conducted since 2000: RECOFORME, Problematic, Qualigouv, Forclimadapt, Proforbiomed, Medland 2020 and MEDFORVAL.
Today, together with 14 Euro-Mediterranean partners, AIFM is implementing the Interreg MED INHERIT project which aims to conserve the natural heritage in coastal and maritime tourist destinations in the Mediterranean through protection measures limiting the effects of mass tourism.
It also coordinates the six partners of the MEDLENTISK project, which is exchanging good practices concerning the fixed oil of the little-known lentisk tree, a typically Mediterranean shrub found all around the Mediterranean.
AIFM is also co-organizer of the Mediterranean Forest Weeks, which first four editions were held in Antalya (Turkey, 2010), Avignon (France, 2011), Tlemcen (Algeria, 2013), Barcelona (Spain, 2015), Agadir (Morocco, 2017), in Brummana (Lebanon, 2019) and the next one will be held in Turkey in Spring 2022.
Mediterranean forests has also been represented at the International Union for Conservation of Nature's World Conservation Congress which was held in Marseille (France) from 3 to 11 September 2021. Finally, AIFM will be present at the XV World Forestry Congress scheduled to take place in Seoul (Republic of Korea) in May 2022.