AIFM at the 7th Mediterranean Forest Week

The 7th Mediterranean Forest Week took place from 21 to 25 March 2022 at the Limak Limra Hotel, Kemer, Turkey, with the theme "Restoring Forests and Ecosystems for the Next Mediterranean Generation".
This biennial event aims to facilitate cooperation between all Mediterranean forest stakeholders by providing a common regional platform for dialogue on key Mediterranean forest issues. Over the course of the week, some 15 sessions and side events took place, as well as a field visit.
As a member of the Organizing Committee, AIFM was also responsible for managing online and on-site registrations and payments. It was also co-responsible for the publication of the proceedings.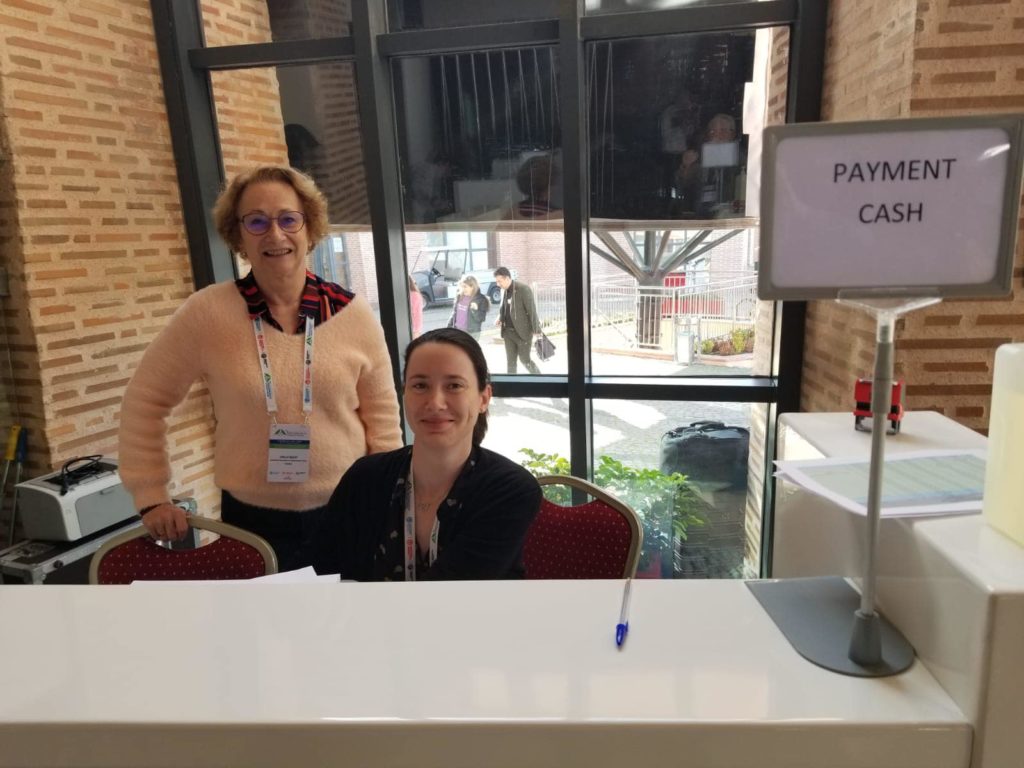 During the event, AIFM organized and facilitated a plenary session and two side events:
The session took place on 22 March on the theme of Forest and Landscape Restoration strategies in the Mediterranean region. Facilitated by AIFM and its partners, it highlighted the usefulness of Assisted Natural Regeneration and the appropriate use of Forest Genetic Resources.
The first side event was held on 21 March to present the MEDLENTISK project in collaboration with some of the project partners.
The second side event was held on 22 March to discuss the preservation of the Mediterranean natural heritage in the face of mass tourism. This was an opportunity to present the Interreg MED INHERIT project, dedicated to the development of sustainable tourism in Mediterranean coastal areas, and MenJEZzine, which aims, among other things, to promote sustainable tourism in Lebanese forest ecosystems.
The AIFM coordinator also participated in a thematic session organized by the FAO and the Silva Mediterranea Committee on 24 March on funding opportunities for Forest and Landscape Restoration. It highlighted an example of public-private partnership in the financing of restoration with the presentation of the financial aspects of the RESTOR'MED FORESTS project.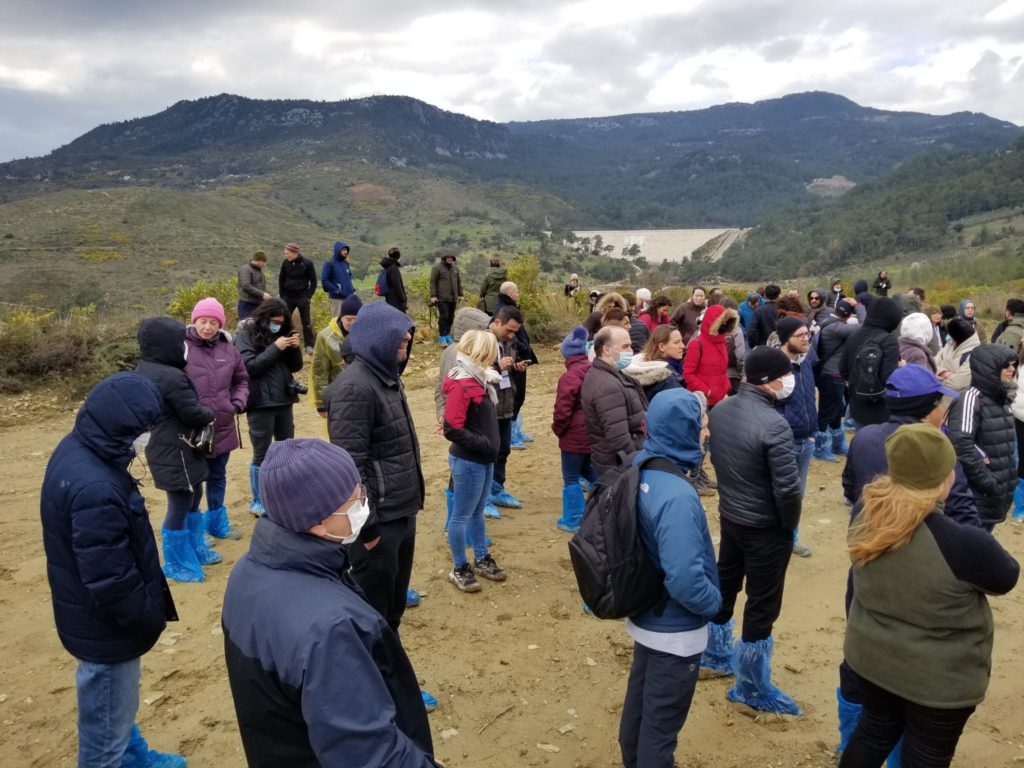 During the last meeting of the Committee on Mediterranean Forestry Questions Silva Mediterranea on Friday 25 March 2022, the handover between Dr Chadi Mohanna, Chairman of the Committee for the period 2019-2022, and Mr Ümit Turhan, newly elected Chairman for the next period, took place.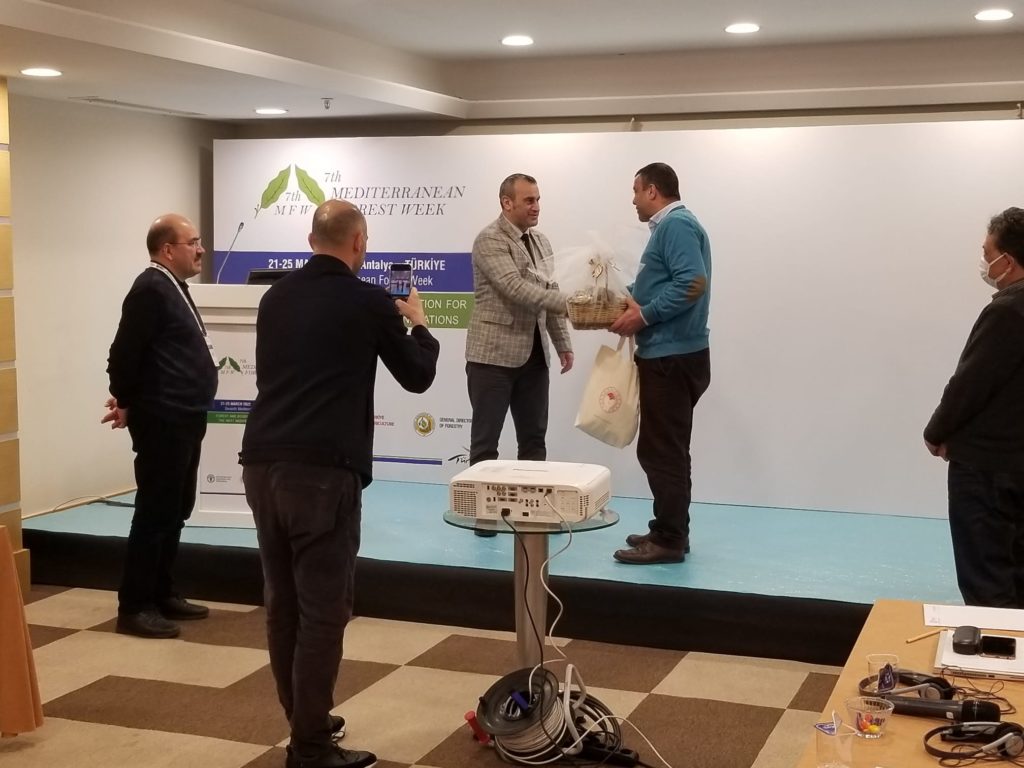 Following the candidacy of the Tunisian Forestry Department, the 8th Mediterranean Forest Week is expected to take place in Tunisia in 2024.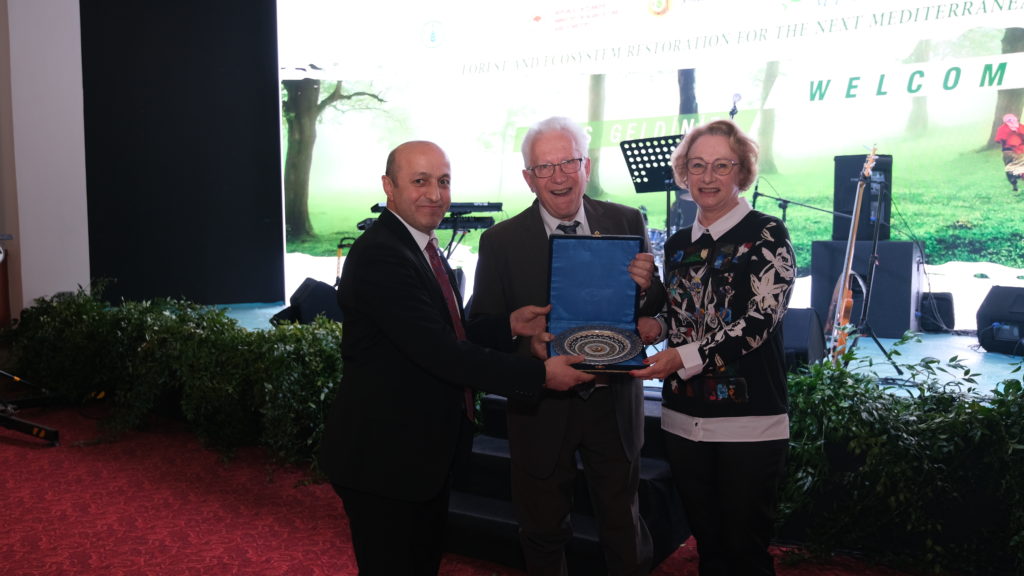 The proceedings of the 7th Mediterranean Forest Week will be available on our website as soon as they are published!